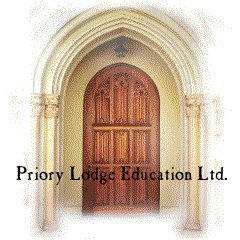 Web Site Consultation and Design
Priory Lodge Education have been crafting fine web sites since 1994 - that's a long time on the Internet - and we've been consistently ahead of the game - ahead of our competition in terms of technology and value for money and being consistently able to deliver ahead of schedule.
We've perfected web projects for Janssen-Cilag, Boehringer Ingelheim, AstraZeneca Times Mirror Publishers, Churchill Livingstone, Wyeth, The Test Agency and more. We've flown to international corporation headquarters and given consultation, training and advice on promotional web sites to people around the world.
We can help you with:
Web site design
HTML and additional features
cgi scripts in PERL
DreamWeaver
graphics
copy writing
server issues
See our award winning biomedical journals, visit our Bookshop and Lifestyle sections and visit our business partners page…and if you would like to start talking to us right away please fill in our business enquiry form.
Priory Lodge Education Ltd.,
19 New Road, Brixham, Devon
Click on these buttons to visit our journals
Psychiatry
On-Line
Dentistry
On-Line
Vet
On-Line
Chest Medicine
On-Line
GP
On-Line
Pharmacy
On-Line
Anaesthesia
On-Line
Medicine
On-Line
Family Medical
Practice On-Line
All pages copyright ©Priory Lodge Education Ltd 1994-2004.