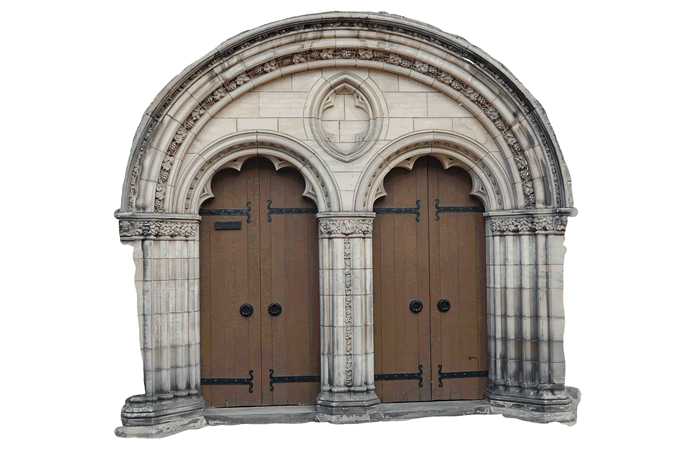 We consider original material for publication including:
research

case reports
meta-analyses
review articles
other media.
DON'T FORGET TO INCLUDE YOUR EMAIL ADDRESS ON THE MANUSCRIPT - WE CAN'T CONTACT YOU OTHERWISE- and specify which JOURNAL you are submitting to.
We accept original contributions in good faith, and will not tolerate any form of plagiarism.
Scientific papers will be peer reviewed.
Please see Instructions to Authors
Submission by Email

Please send your submission by email here.
(Remember to send your manuscript as an email attachmentwe and that we only accept manuscript files in Word format).
Submission by Post
Please submit papers in electronic format on CD or USB stick to:
Editorial Dept.,
243 Chester Road
Helsby,
Cheshire, WA6 0AQ, UK.