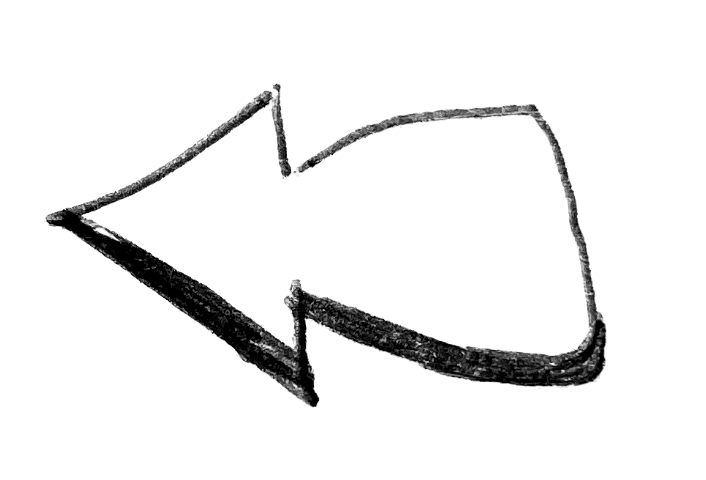 Back To Page 18
WHAT TO DO NOW?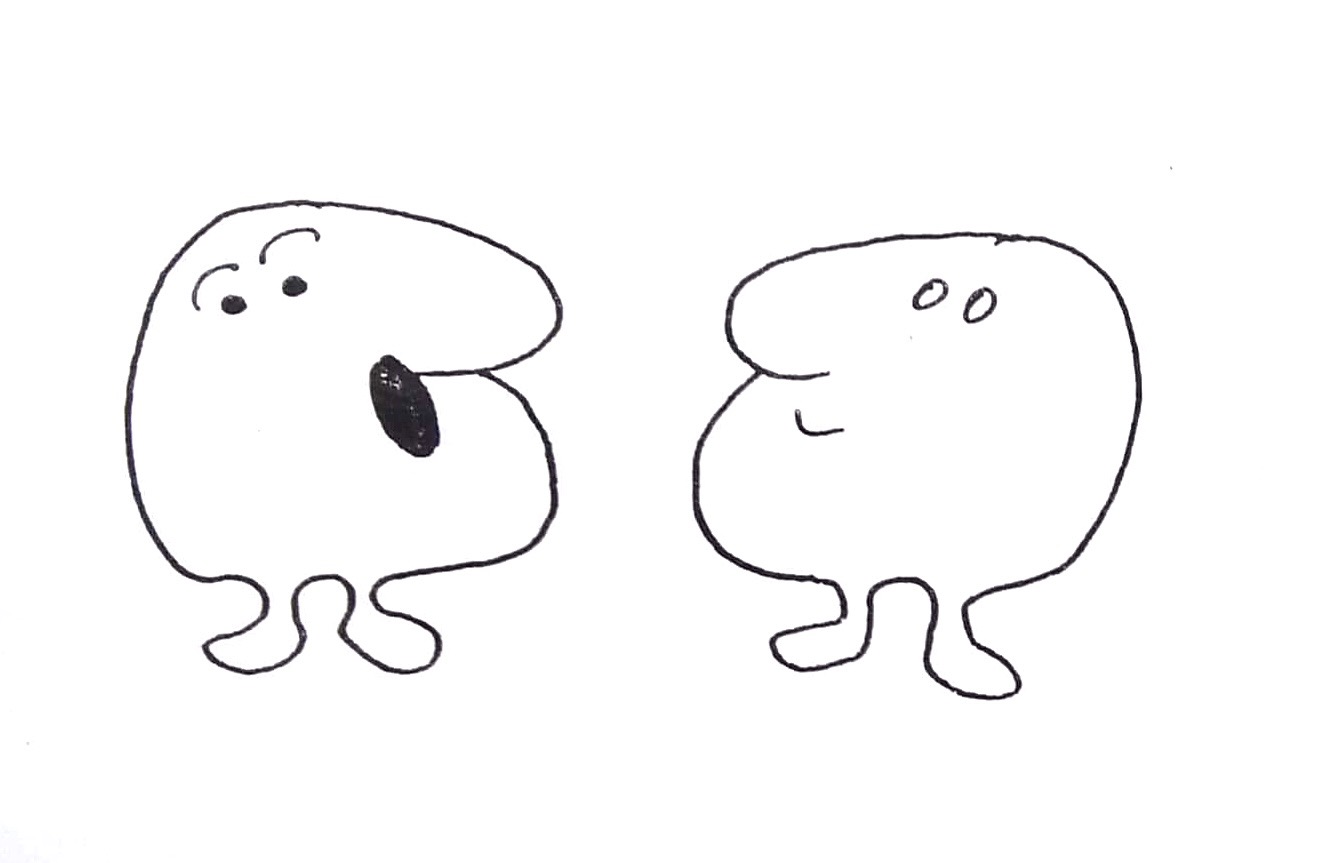 If what you have read means something to you – if you've recognised these symptoms in yourself – it may be that you have an anxiety disorder or panic disorder. Talk it over with someone who knows you well and whom you trust, perhaps a family member, a friend or carer. Take heart, you are not alone. Many people have helped themselves with methods outlined here.
GOOD LUCK!

PAUL STURGEON
Credits: Copyright Paul Sturgeon 1982
Edited and Updated 2020: Professor Ben Green
Read on!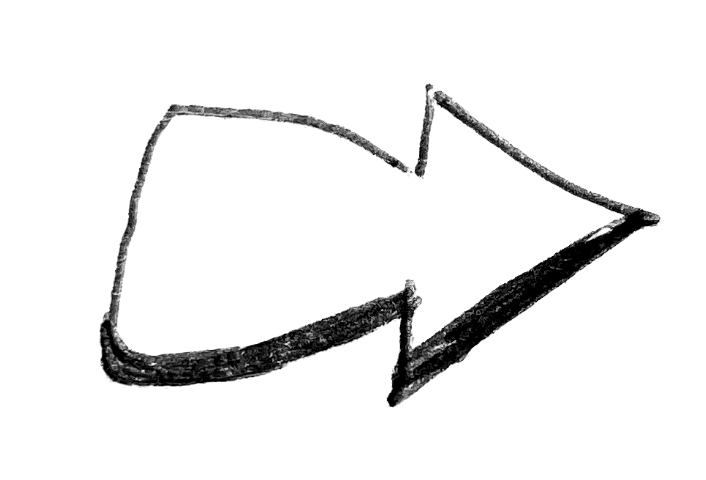 Back to the Beginning