Many people find their lives disrupted by frightening sensations in certain situations.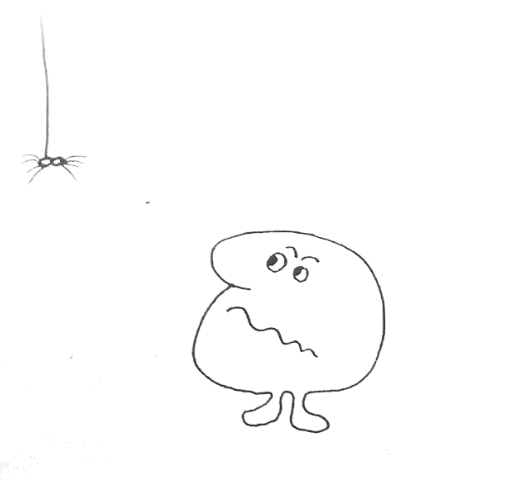 Situations like:

Meeting people
Being alone
Work
Home
Closed spaces
Open spaces
Going out
Staying in
Strange places
Tunnels
Bridges
School or College
Cats
Dogs
Partners
Thought of cancer
Thought of heart attack
Being you
Everyone else...
Need I go on? Any situation that most of us find normal can be a source of fear to others.

Read on!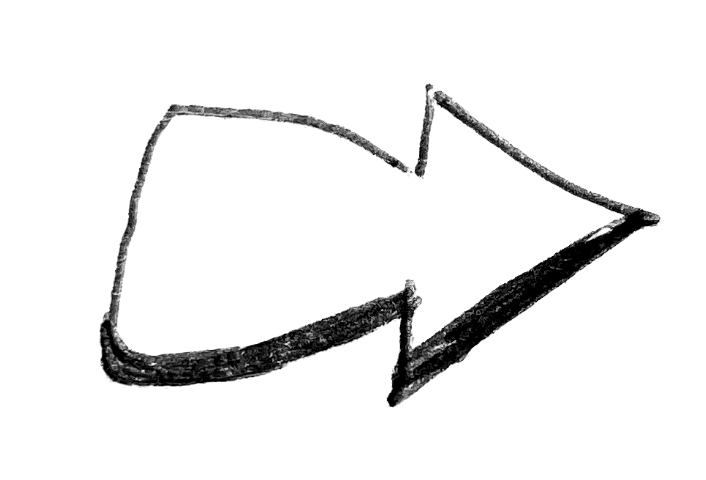 Turn To Page 2