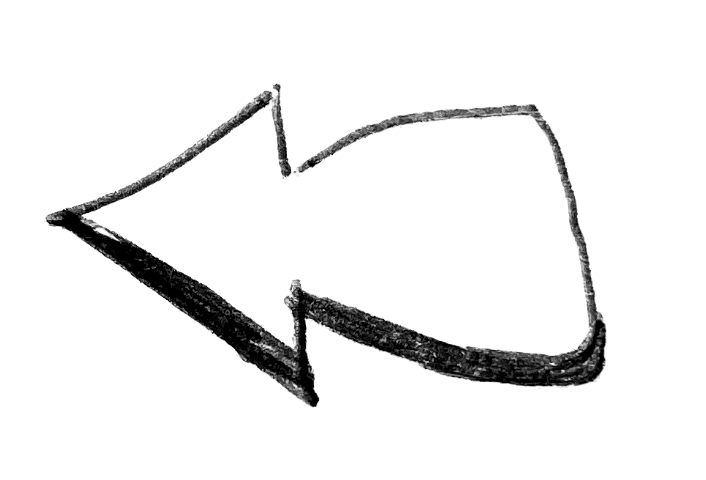 Back To Page 1
Symptoms
How does this fear feel?
Well, experiences that normally cause some anxiety, like going to the dentist or an interview, can give us a clue.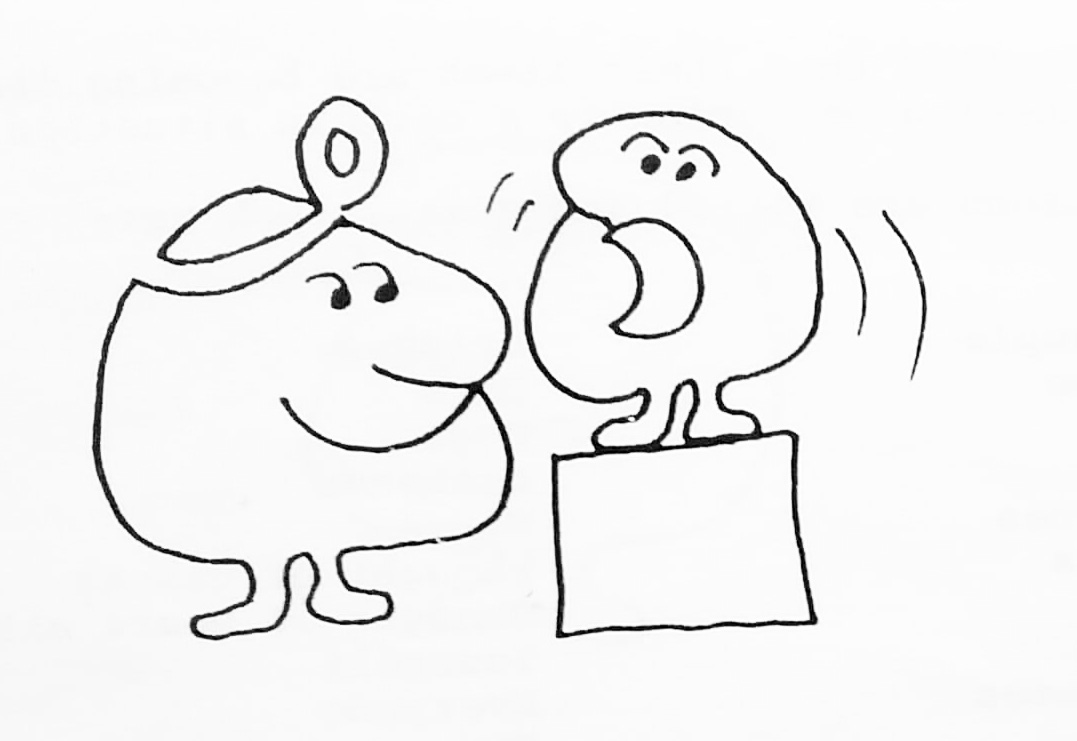 Panic is generally like this normal anxiety, but worse! And panic can cause:

Pounding heart
Dry mouth
Breathlessness
Churning stomach
Jelly legs
Faintness
Tightness in the chest
Choking sensation
Shaking
Lightheadedness
Tingling
Sweating
Butterflies
Walking on air
Feeling hot - or cold!
Feeling as if waves are moving through your body

Read on!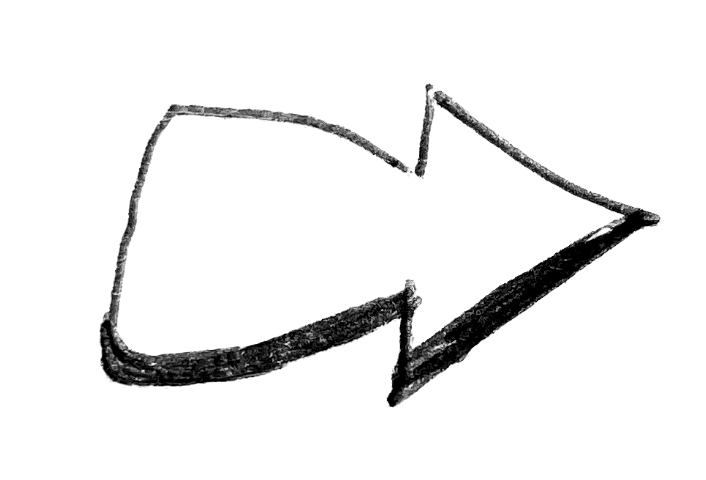 Turn To Page 3