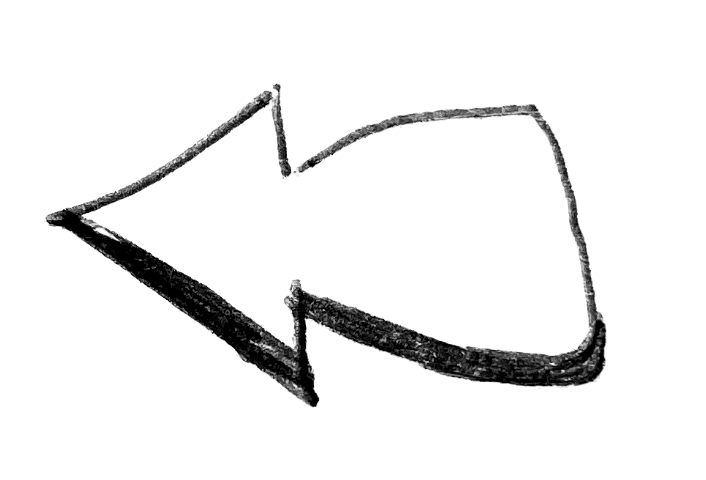 Back To Page 15
There are lots of ways to help yourself. Sometimes you need to change your lifestyle to help.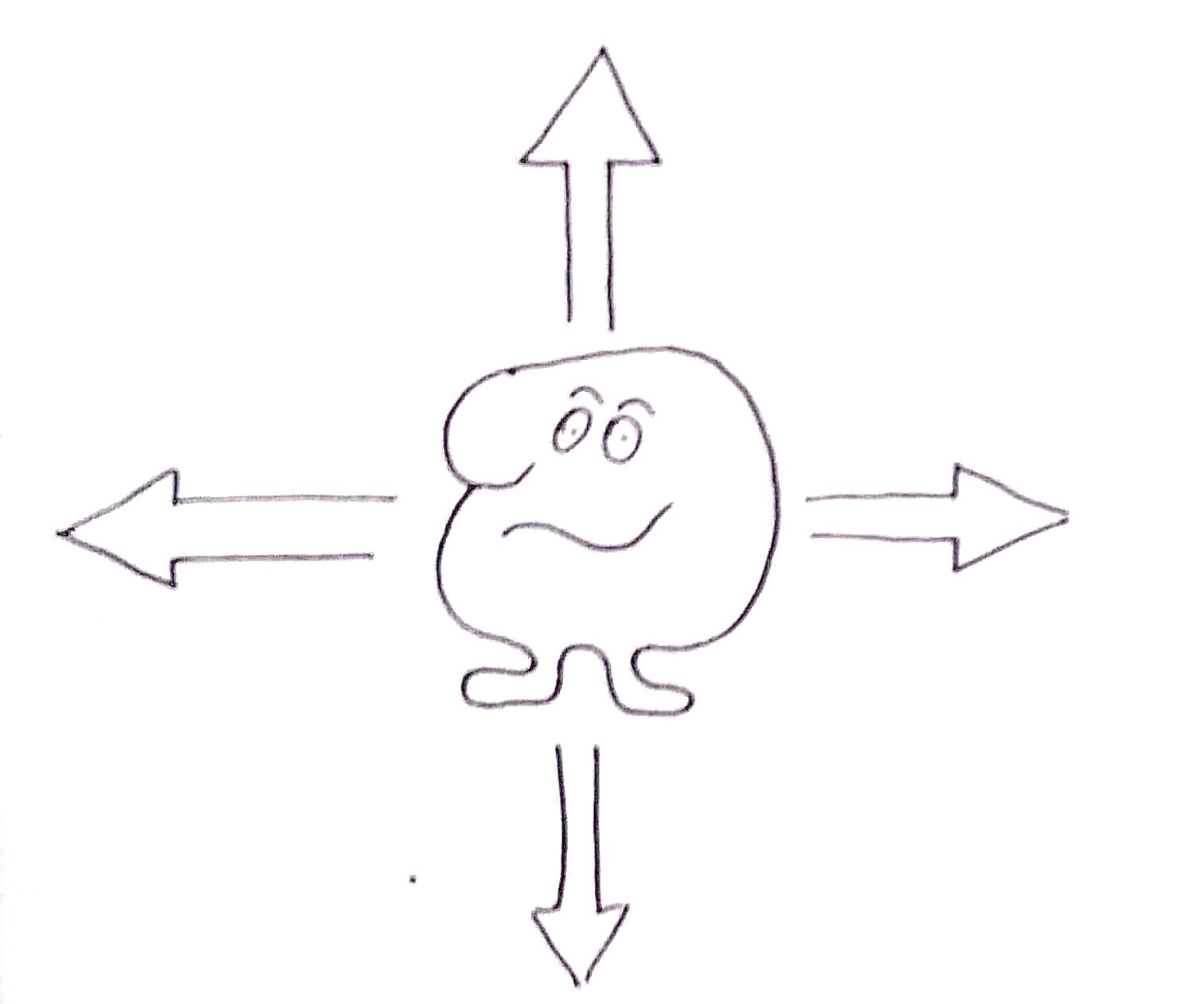 EXERCISE AND HOBBIES
Find a new topic that interests you that you can read up about and research on the internet or in the library. Choose something you have always wanted to know about.
Or find a hobby you always wanted to try. Join a club or a self-help group.
Offer your time as a volunteer to a charity or foodbank.
Take up some form of exercise you can enjoy. Exercise can be good for controlling anxiety. Running can increase internal endorphins and reduce stress hormones like cortisol
Read on!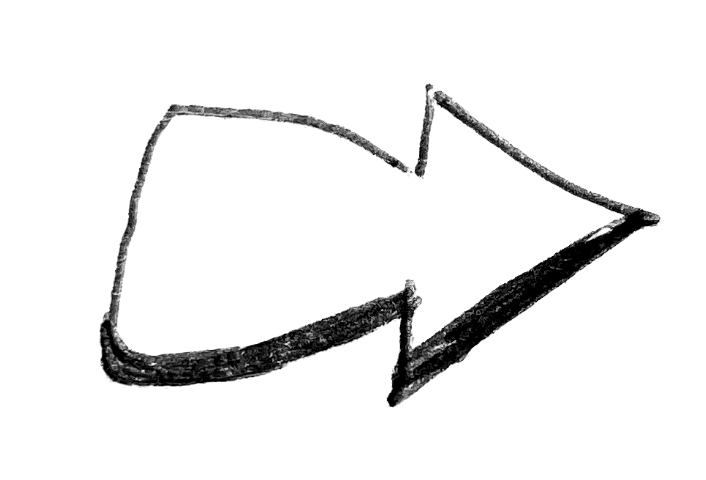 Turn To Page 17